How to send a picture
This will be easy. The picture should be somewhere on the Internet. All that is needed to do is to copypaste the link to the node.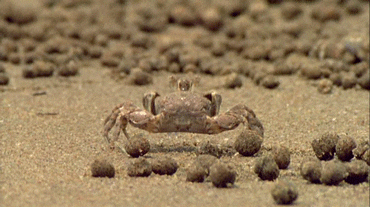 https://media.giphy.com/media/Fph29XCH1XCr6/giphy.gif
You can as well insert GIFs (available at giphy.com). If you want to use your own picture just upload it to Pipe/Media and get the link.